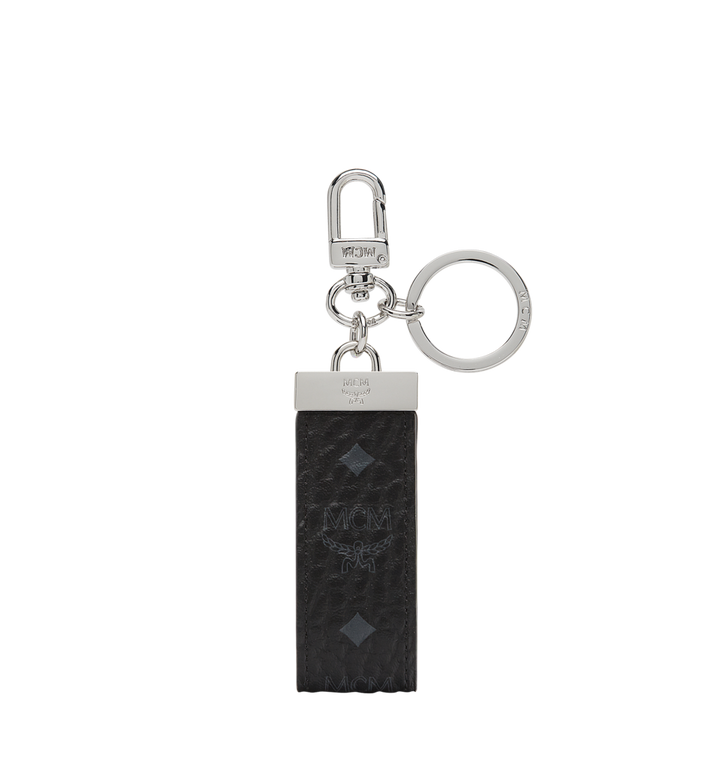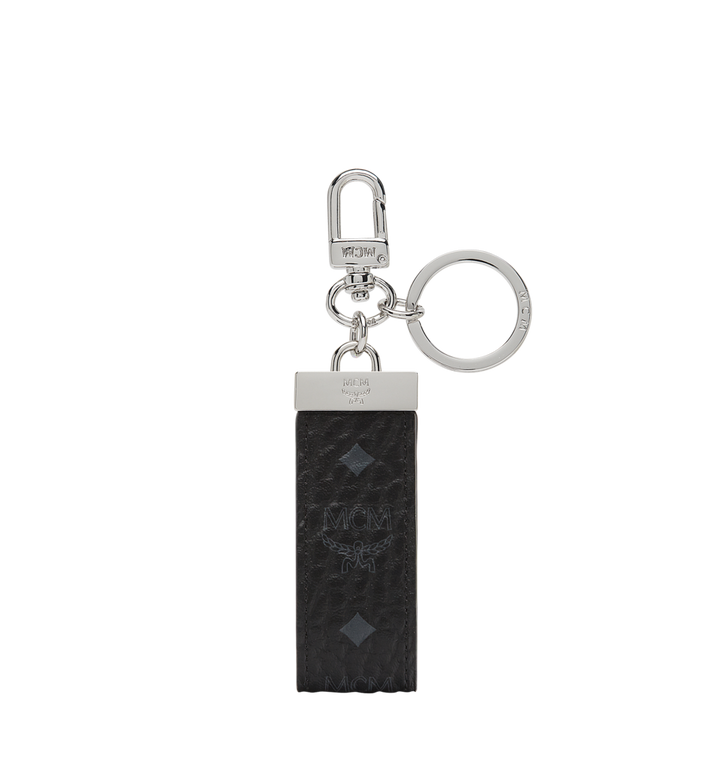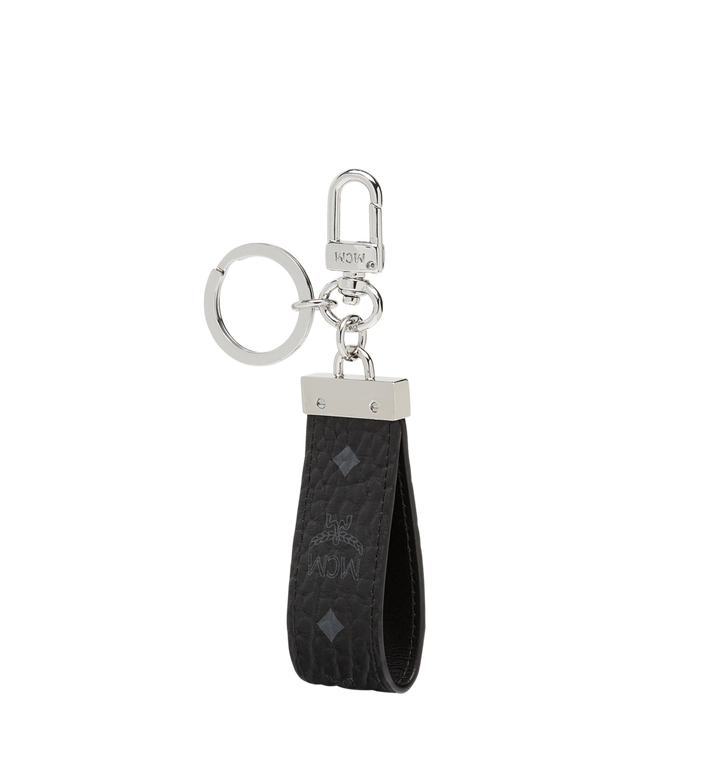 PRODUCT DETAILS
You can easily attach smartly created smart keys to key sets or your favorite bag with key rings and spring catches.
Key ring and spring clasp
Store the product in its shape and make sure its handle or shoulder strap does not get pressed under. Put in a dust bag and keep in a dry and cool place.
Free complimentary shipping
Additional Information