MCM Eau de Parfum, the universal first fragrance made with robust ingredients that capture the essence of our DNA.
Join us on this sensory voyage of smell, sight, touch, and sound to the travel beyond…
Notes of…
Vibrant raspberry and apricot (top), hand-picked jasmine, white peony and violet leaf (middle), vanilla and sandalwood (base).
The one-of-a-kind design pays homage to our classic backpack for Visetos visual stimulation in your daily routine. Signature coated canvas then wraps the bottle in a texture familiar to touch.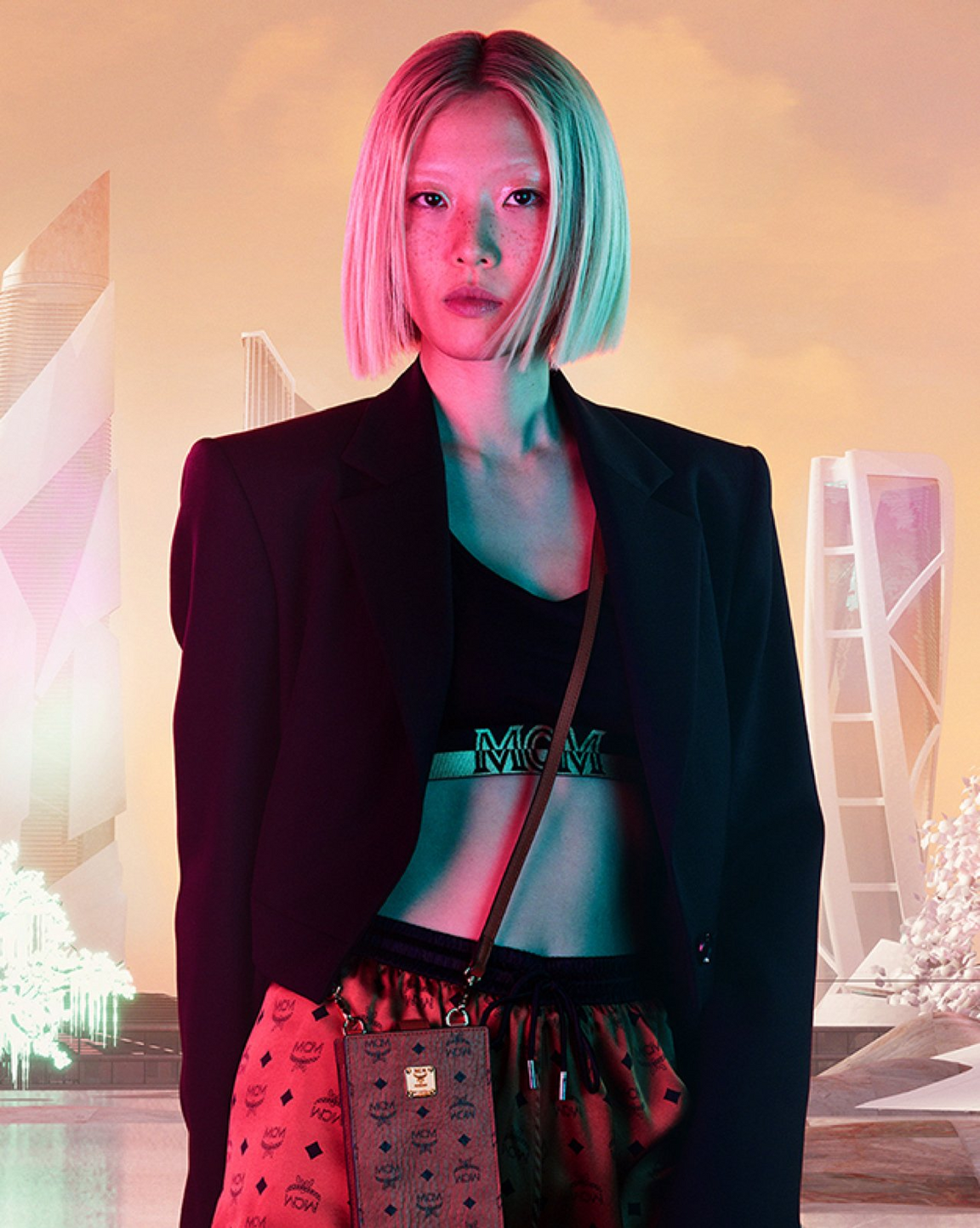 HAEJIN LEE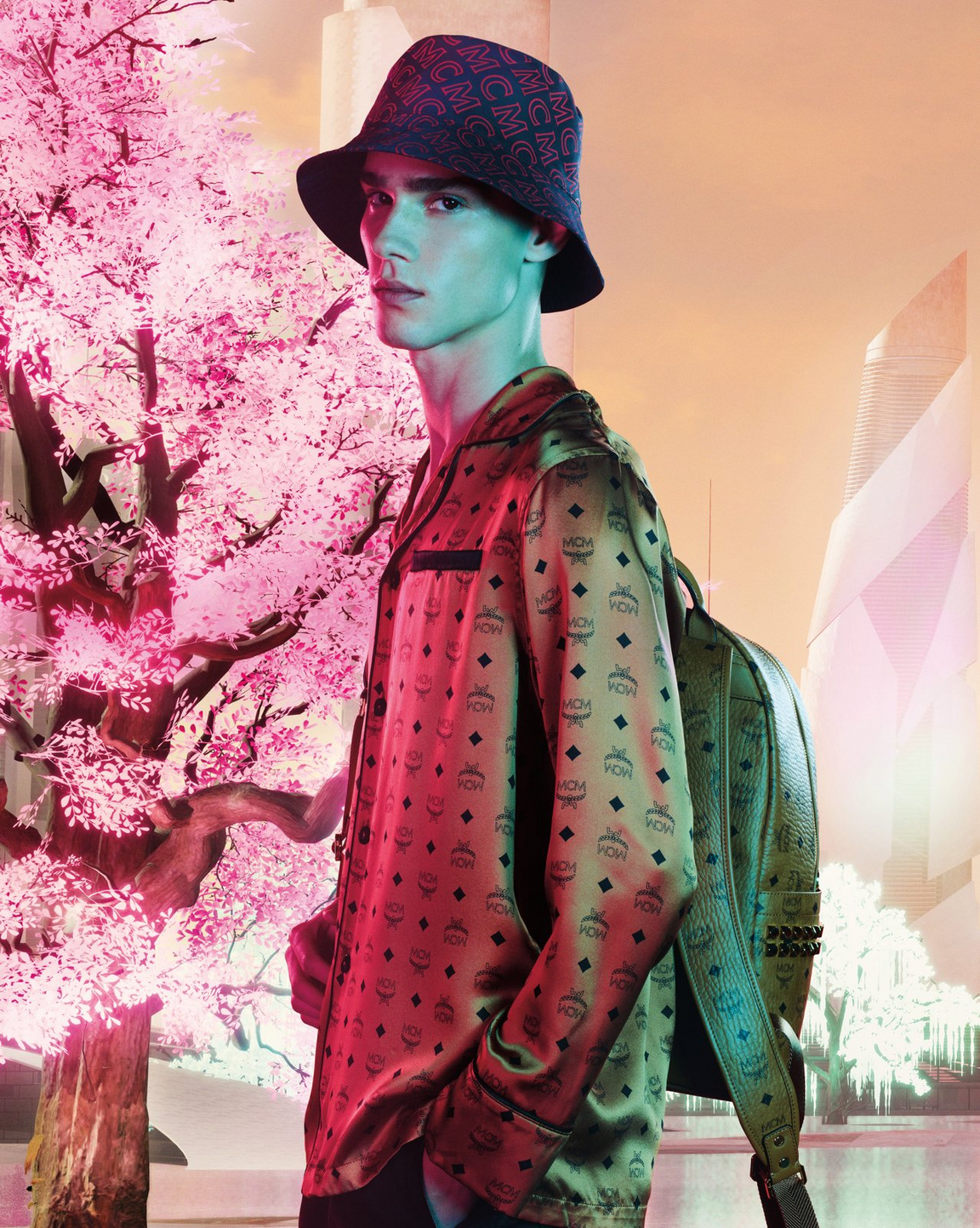 PATRYK LAWRY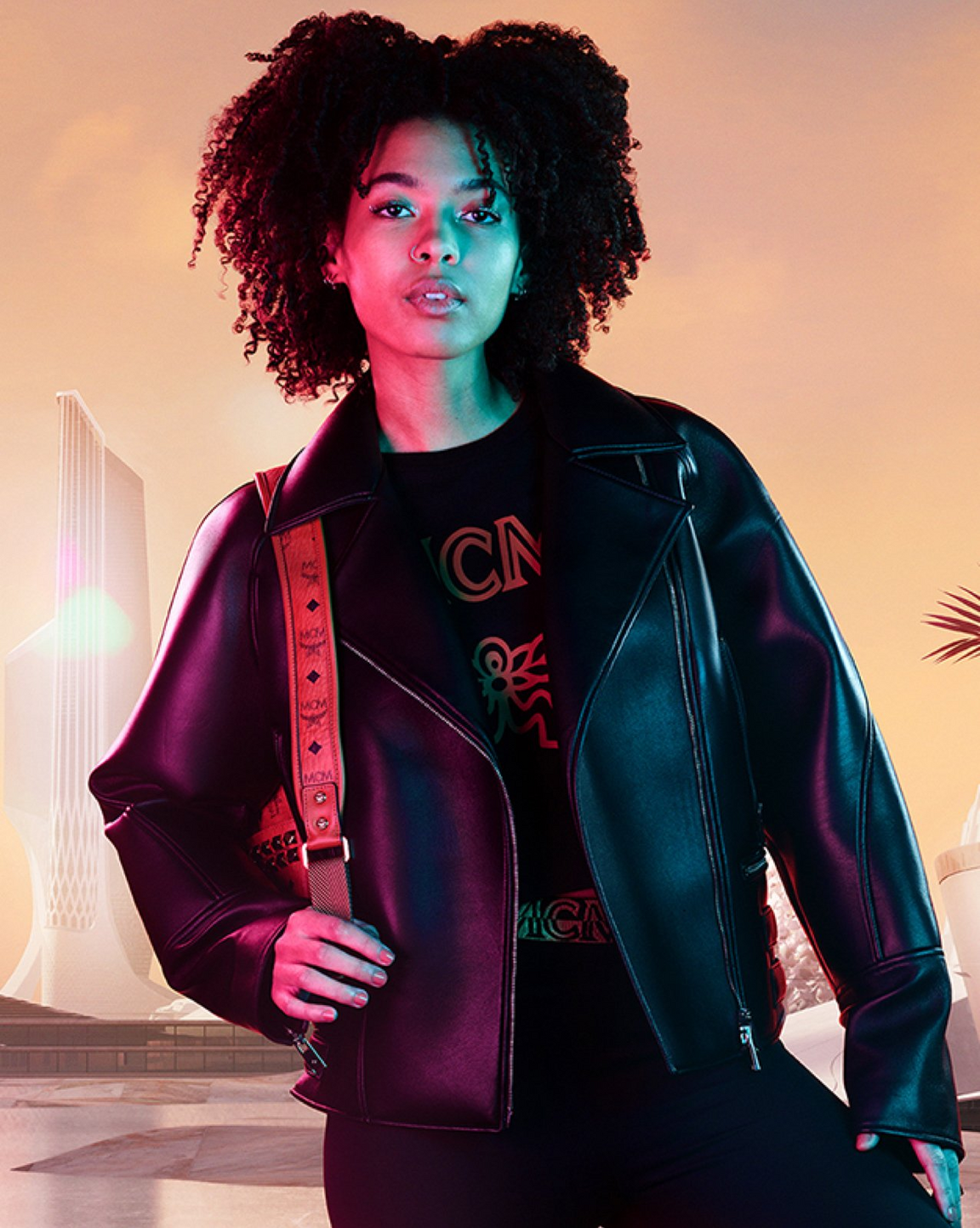 DIZZY FAE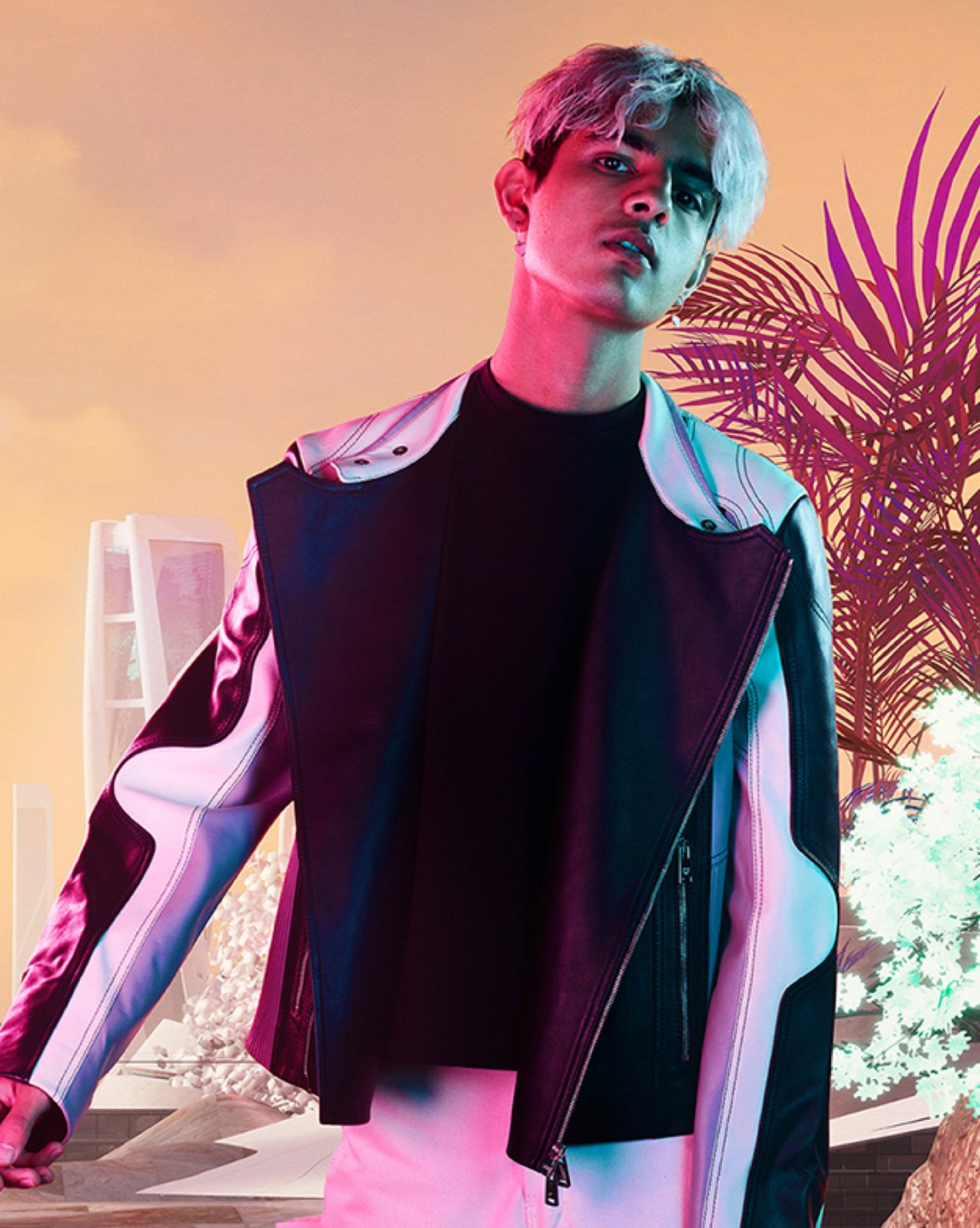 CURTIS WATERS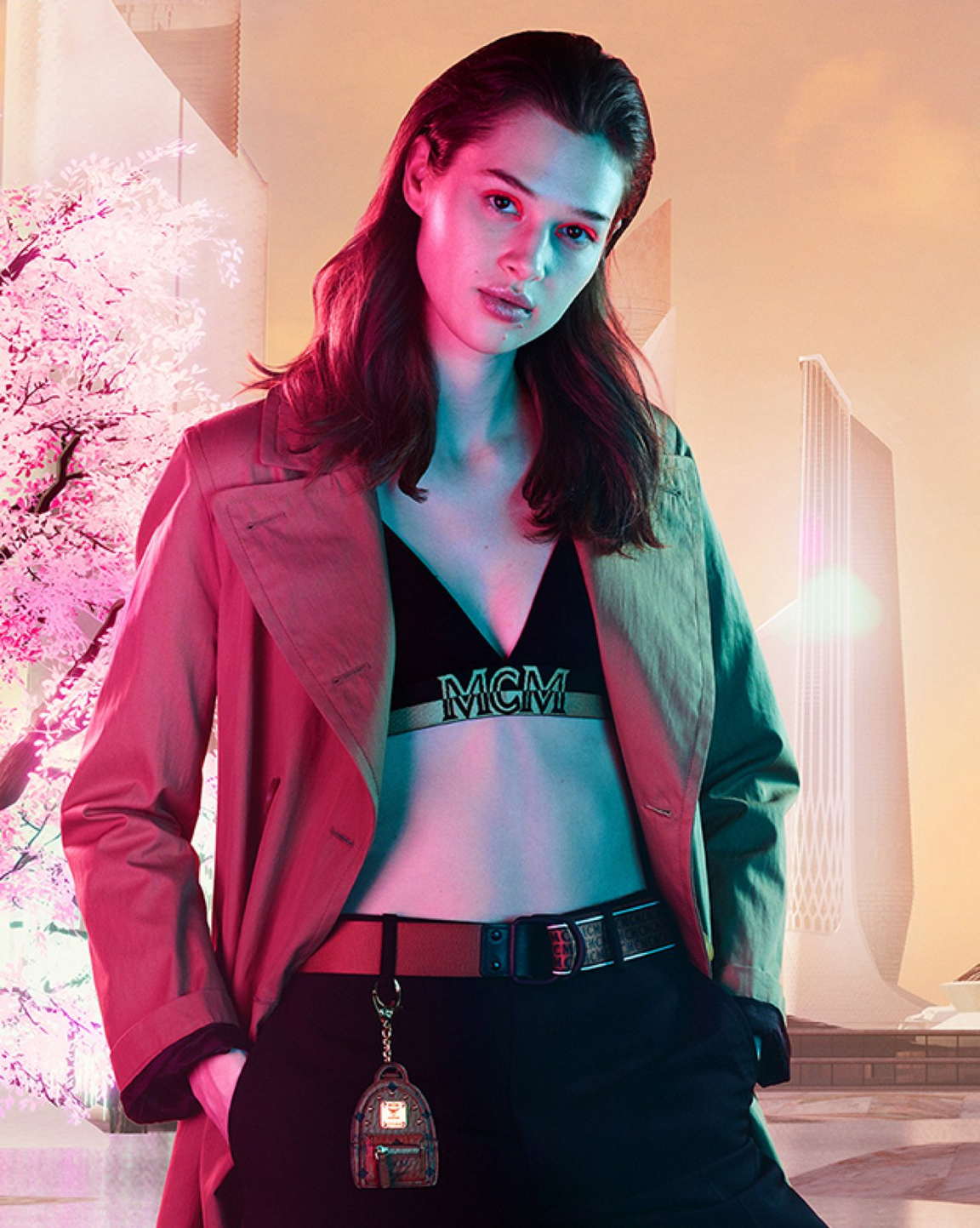 ANAIS POULIOT