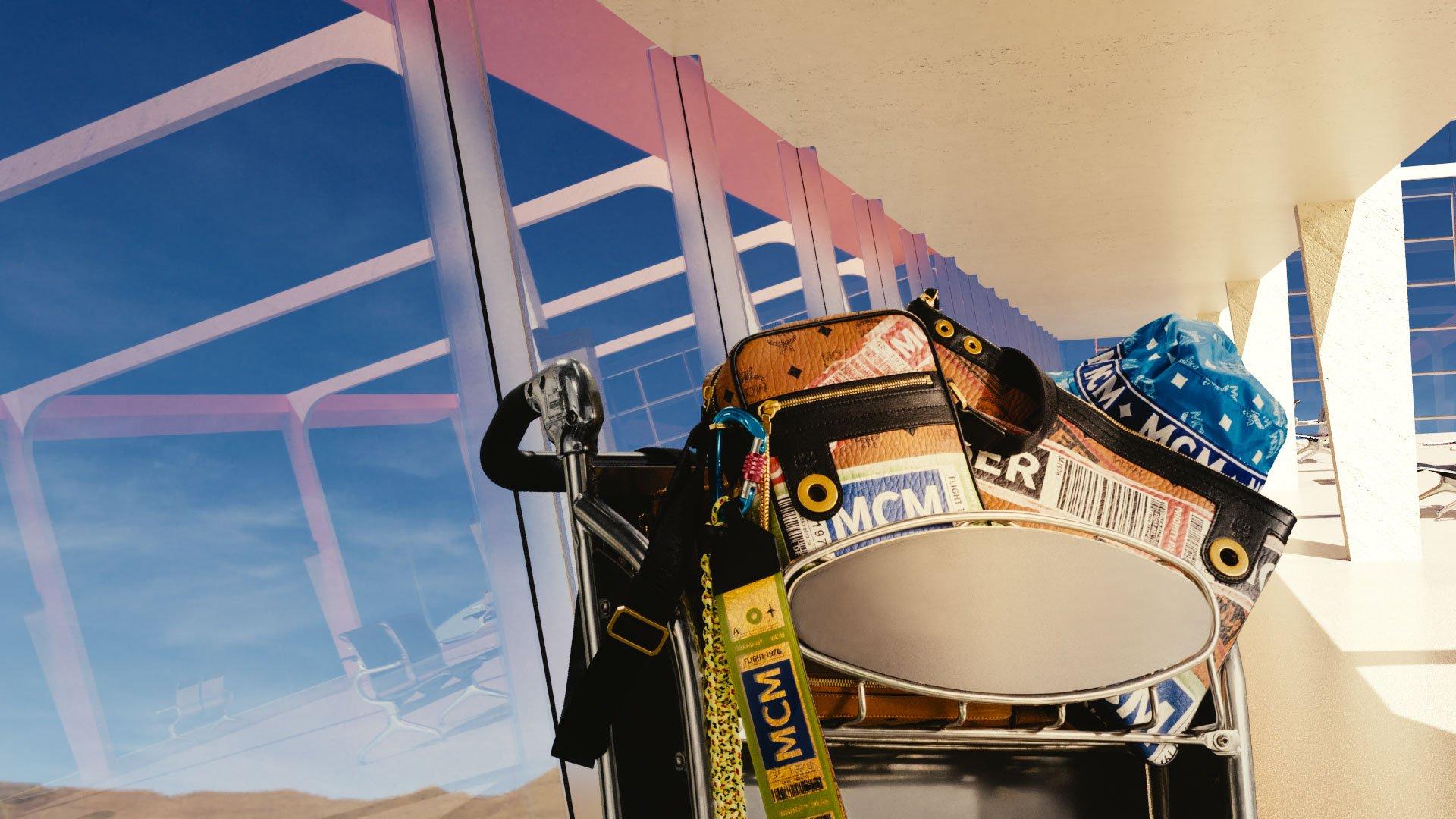 SS—19
Flight Print
SS—19
Flight Print
SS—19
Flight Print
Dedicated to the Stylish Traveler
Our heritage in travel and unapologetic creativity harmonize for a collection of never-before-seen, statement accessories. The SS19 Flight Print Collection keeps functionality at the forefront with a traveler's point of view.
Boarding passes and security labels decorate our classic Visetos coated canvas, while webbing straps, nameplates, tags and barcodes further emphasize the season's theme.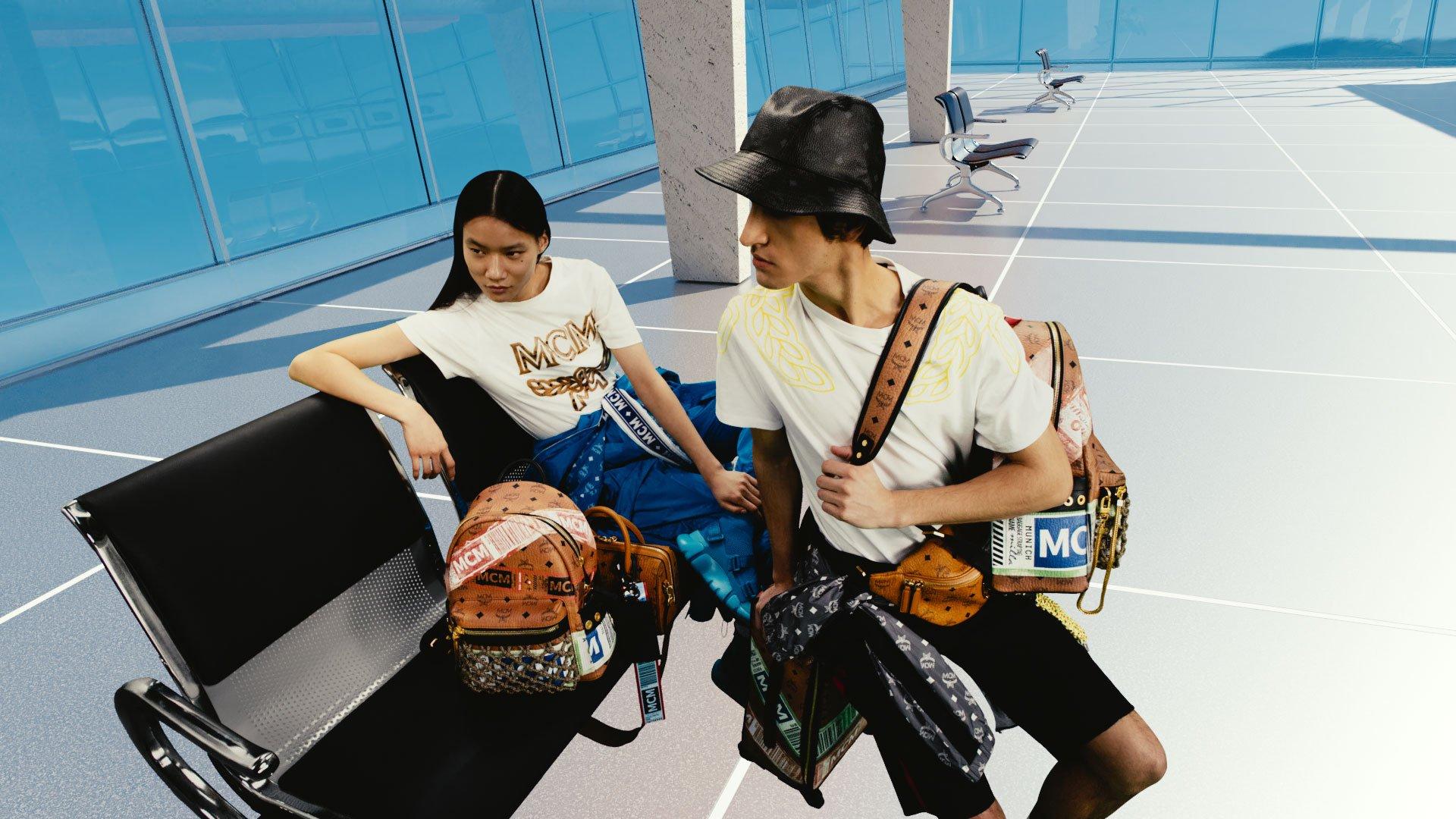 Backpacks, weekenders, trolleys and messengers come in two color options: classic cognac and white Visetos print. The famous Stark backpack also gets an upgrade with design elements including a rope net in mesh and a matte-finish metal chain. Consider the unisex messenger the perfect companion for casual travels, while the weekender and trolley offer more storage for longer trips.
Flight Print Visetos allows you to showcase your unique style and express a love for adventure.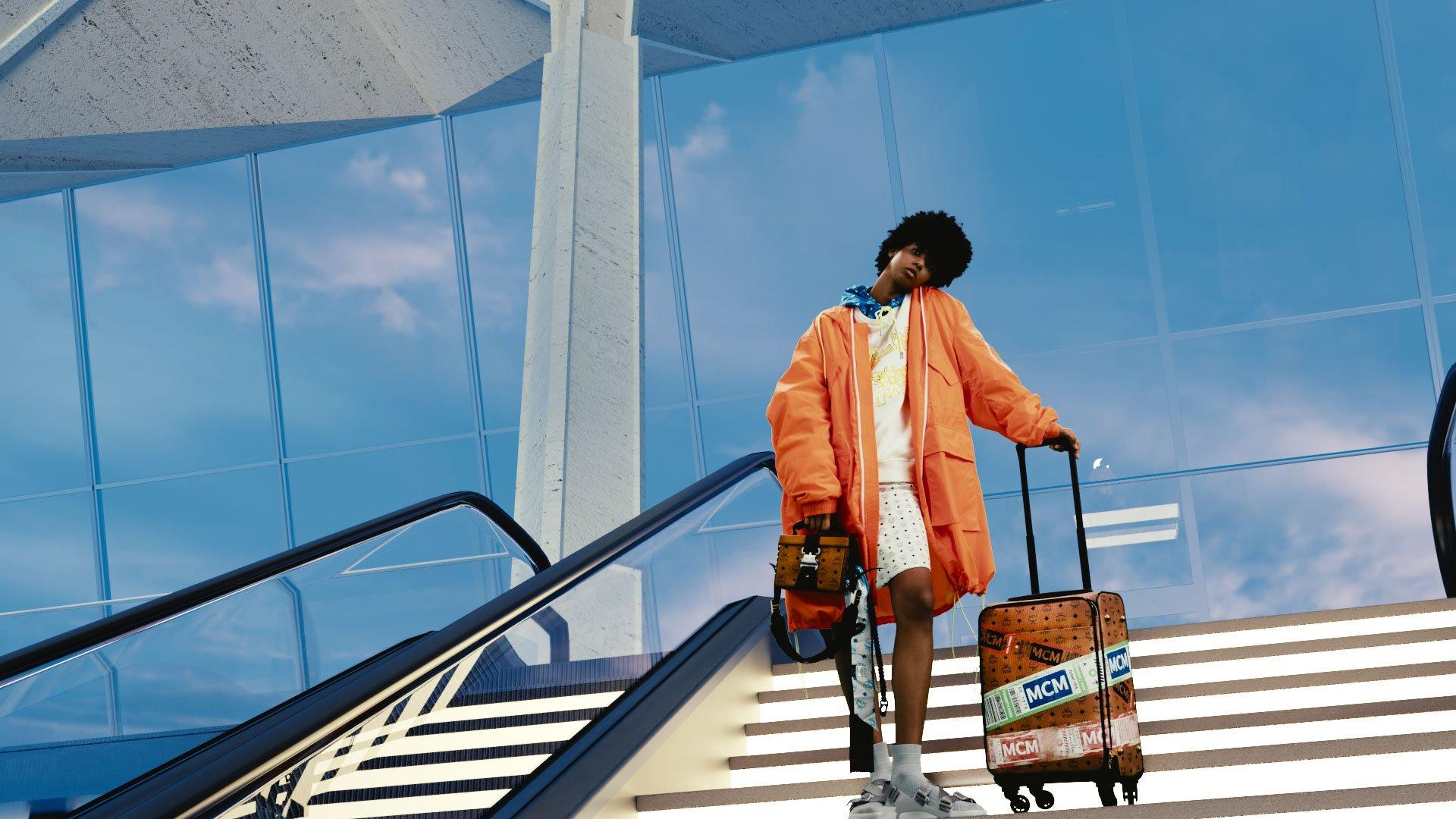 More Flight Print products for you